Sale!
Hammer Bar Gym for Weightlifting and Bodybuilding
The unique design will help reduce shoulder strain that may be caused from a more natural bench press. it help you recruit more muscles by alternating the angle. Professional design hand grips, ensuring maximum comfort and safety.
Description
 IRIS Hammer Bar Gym Barbell Bar 2″,Threaded Solid Steel Chrome Triceps Bar,Curl Bar,Bicep Bars Weight Bar,Weight Lifting Hammer Press Bar,Olympic Triceps Bar for Weightlifting and Bodybuilding Swiss Bar
💪COMPATIBLE : Firstly Olympic triceps bar Made to be compatible with standard 2-inch weight plates without breaking or collapsing.

💪PRACTICAL :- Secondly the bar is design for maximum concentration of the triceps muscle without the discomfort to your elbows, wrists and forearms.

💪 DESIGNED : Thirdly parallel and diagonal positions allow you to precision train with ease – Knurled handles provide a firm, comfortable grip.

💪KNURLED HANDLE: Moreover this premium workout accessory. Features the knurled handle  ergonomically designed. To enhance your grip during lifting.

💪CHROME PLATED :- The triceps bar boast high-quality steel construction that is reinforced with chrome plating. Its smooth surface resists corrosion and prevents materials. From sticking to the bar for easier cleanup.
Hammer Bar Gym:-
Outer Bicep
Outer portion of your bicep.
IRIS Fitness Hammer Bar Gym multi grip bar is an essential addition to any home or light-commercial gym.To bust through plateaus and change up basic or routine programming. This heavy-duty bar also commonly known as a Swiss Bar is constructed from 12-gauge steel with chrome plate sleeves. That can accommodate Olympic and bumper plates with a 2" sleeve opening.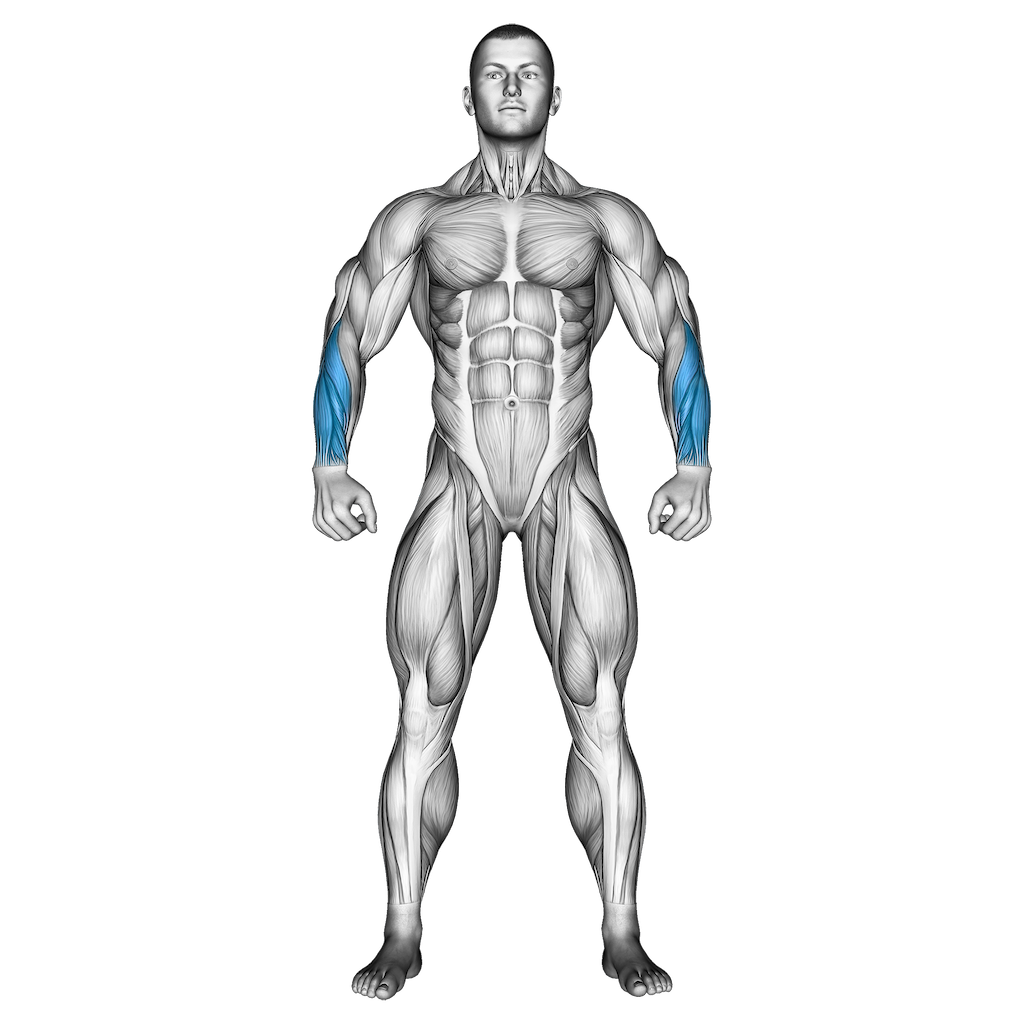 Outer Forearm
A group of muscles on the outside and sides of your lower arm.
The unique design will help reduce shoulder strain. Can help you recruit more muscles by alternating. The angle and hand position in which you perform some of your favorite workouts. Knurling can ensure that you get a comfortable grip. When triceps curl or palm triceps stretch.
Inner Bicep
Inner portion of your bicep-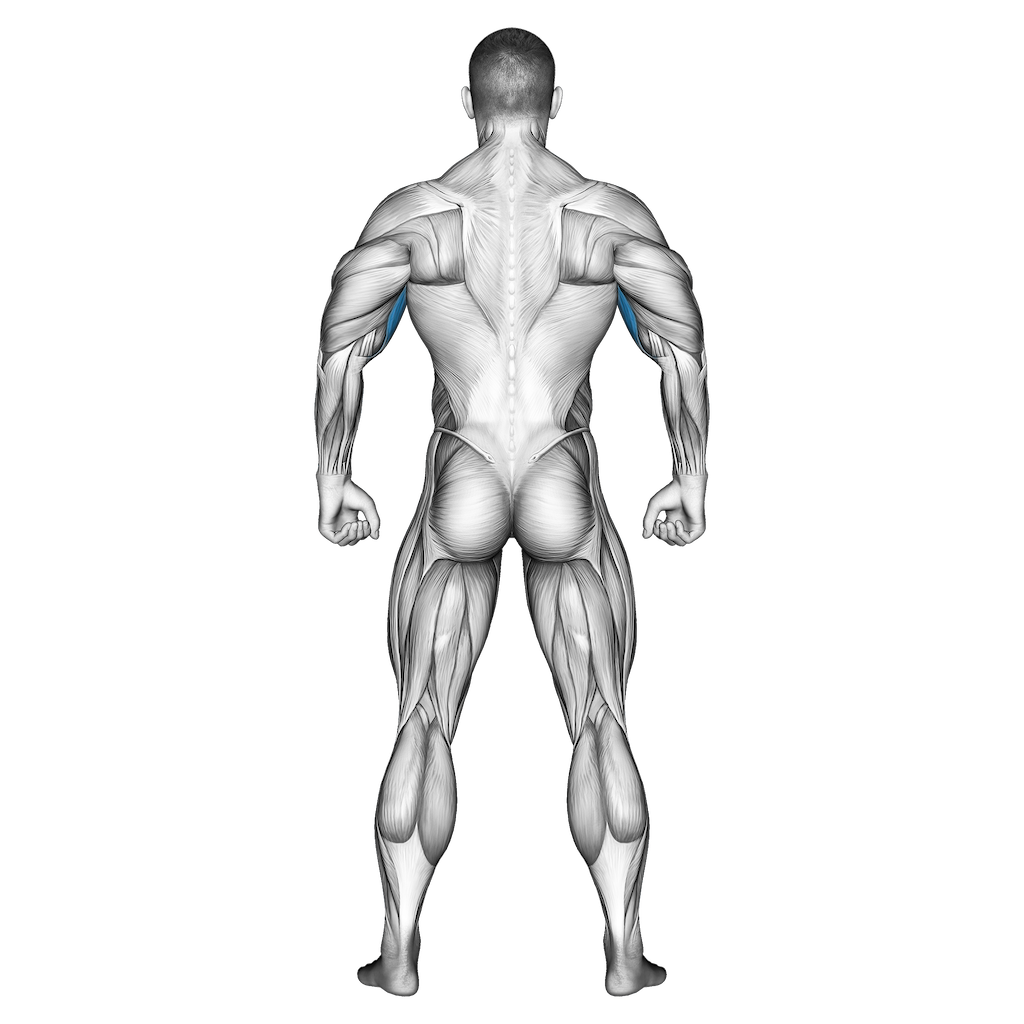 Compared with dumbbells, knurling enhance. The grip and allows you to better control the dumbbells. Professional design hand grips, ensuring maximum comfort and safety. The Triceps bar boasts high-quality steel construction. Its smooth surface resists corrosion and prevents materials from sticking to the bar for easier cleanup. Specifications: Material: Chrome / Steel Bar Length: 44.5″/113 cm Bar Height: 7.5″/19 cm Package Includes: Barbell Rack*1 Note:Cir-clip (Not included)